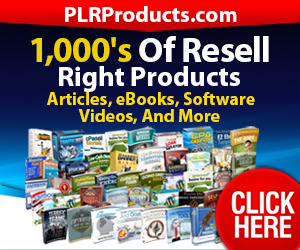 California State University prides itself for producing great leaders in the society. It enables the student body to live creatively and be goal-oriented in their studies together with other facets of their lifestyle. For those who seriously wish to be successful, you better enroll in CSU in Sacramento. Sign up quick!
Its school colors, green and gold, are totally represented throughout the school. The campus is beautiful and a treat for those who like the outdoors. There is a lot of ground that you could walk on, lie down, have a picnic or study session under the sun. All around are modern buildings with reflectorized windows. It is like an extension of the clear blue sky we so often experience in California. You can even take a trip to see the American River without ever going out of the university!
The classes are even much better! With newly-built facilities and buildings, one can only expect the very best technology within their classrooms. Together with distinguished and successful professors, it is hard not to get inspired by them. Hearing them talk about their past experiences in their field of specialty has helped me to truly assess my skills and abilities and what I need to do in order for me to get ahead. With their vast range of courses and programs, the university really ensures that everyone will fit in, whether your interests lie in culture and gender studies or you want to go on a medical science route.
One more primary selling point in CSUS is the WELL. It houses a health club, courts and other playing areas many different sports, dance studios and also a rock climbing wall! It is for free for each and every student attending the university, which is fantastic, especially for those who are limited on their finances. After your regular workout, you can go to the Union to chill out with with all your buddies and unwind. They even have Burger King and Jamba Juice!
Throughout my stay there, I took advantage of plenty of their student services. I went for educational funding, obviously, as well as joined Honor's that comes with the advantage of priority registration. I joined several clubs and organizations to fill up my time. On my days off, my buddies and I would typically head downtown for some weekend dinner and drinks or perhaps spend the whole day long pampering ourselves in the beauty salon. Furthermore, it is quite hassle-free to go around and outside the campus. It is actually basically a commuter school so all sorts of transportation methods are offered to everyone.
Learn more about California State University Sacramento. Search through Ultimate Universities directory where you can discoverUniversities, Colleges and Trade schools and find the best fit for you.
Author: Tom Brenner
This author has published 1 articles so far. More info about the author is coming soon.